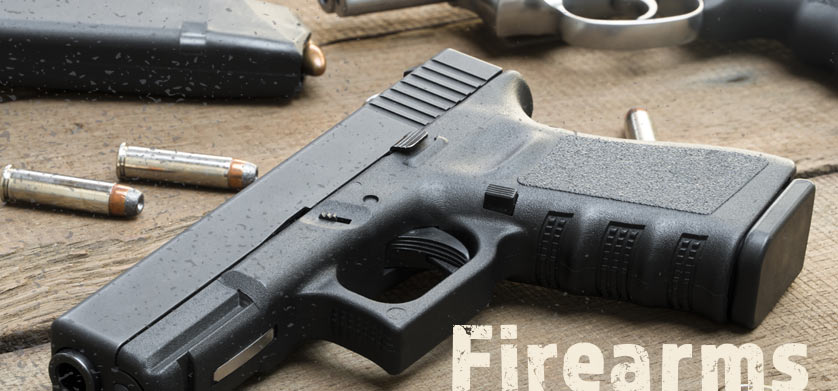 Our inventory is High Caliber with new items added continuously.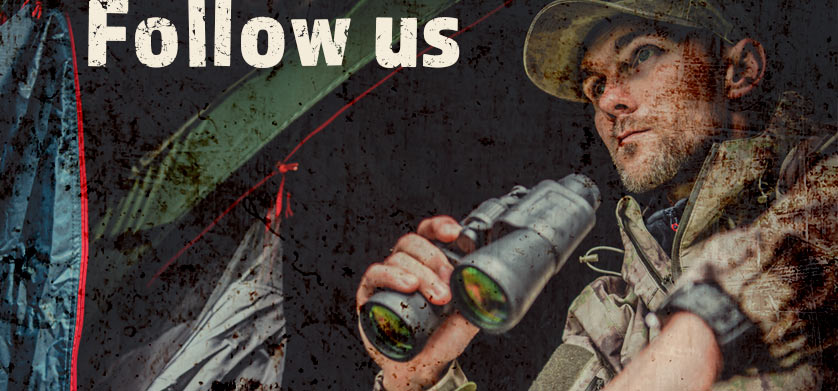 We Know our SH!T…Drop us a line on social media
Gear up for Hunting & Fishing at AK Outdoors
AK Outdoors is your ideal destination for anything you could possibly need to escape into the outdoors. Whether it is fishing, hunting, or target practicing, you'll find the hottest products on their shelves for every season! It doesn't matter if you're new to the sport, or you eat, sleep and breathe it…AK Outdoors has the perfect, unique product from all your favorite brands! With inventory changing weekly you want to stop in often to see the latest and greatest in guns, bows, tackle and so much more!
No sugar coating here…AK Outdoors believes in a straightforward approach with our customers. We answer your questions with honest opinions so we can help you purchase the right product for your outdoor needs. Our staff will take the time to work one on one educating you on our products. You won't get this type of service at any big box stores.
We hit the mark with our huge selection of hunting supplies, fishing gear and archery products in Medford, WI.